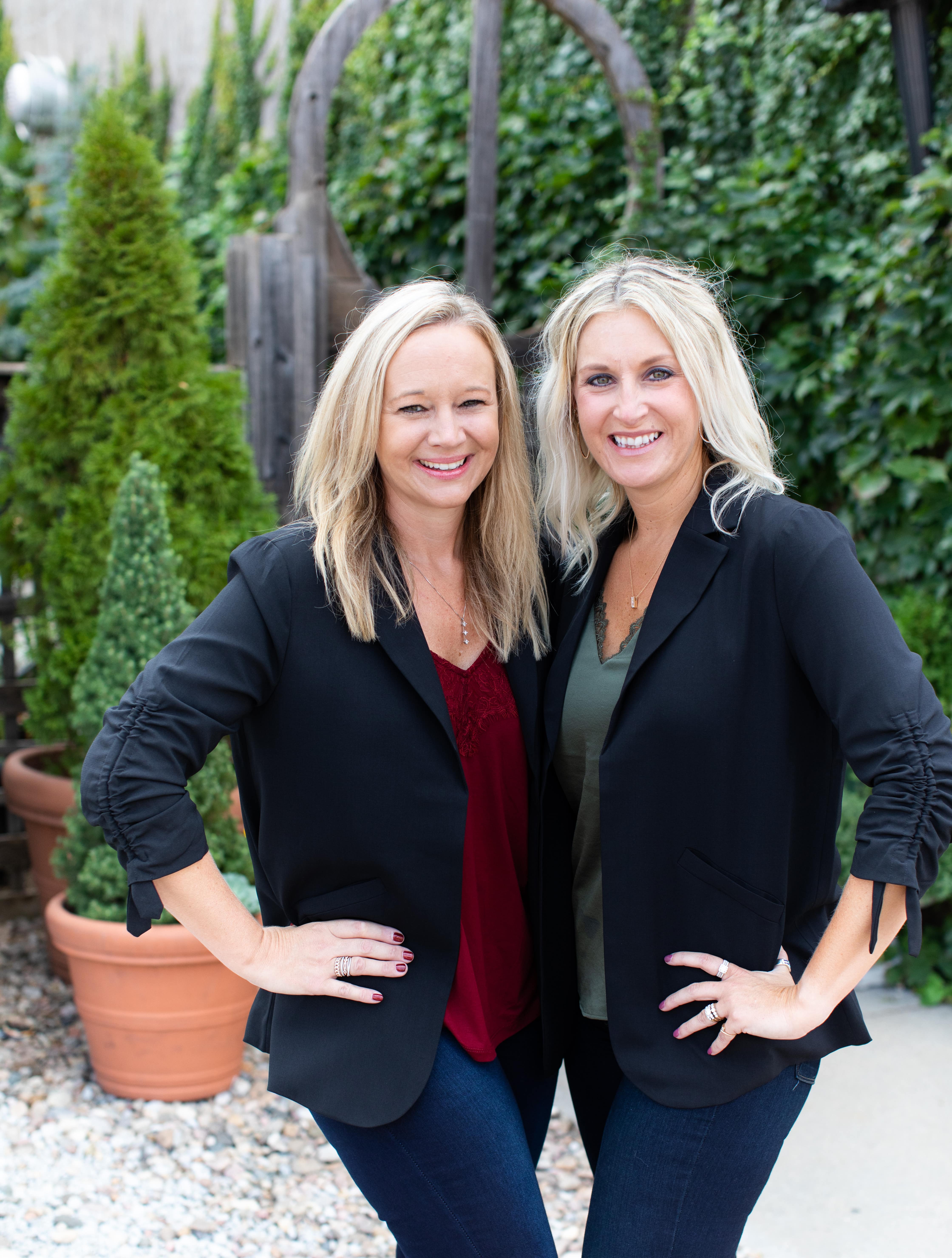 Matching you with your

PERFECT

home
Refined Realty Group sets itself apart from other real estate groups because of our unique team. We have refined the process of building and selling homes to make it an enjoyable and rewarding experience. With Covid-19 now dramatically changing the real estate environment, now more than ever you will need an expert.
Refined Realty Group was started by the Hilderbrands. Nicole Hilderbrand earned her bachelor degree from Concordia University and her master's degree from Doane University. Jamie Hilderbrand earned her master's degree from Wesleyan University and her bachelor and doctorate degrees from College of St. Mary's. Bryan and Ryan Hilderbrand each earned their bachelor degrees from the University of Nebraska, Lincoln in engineering and construction management. Together they form a team that has refined the home buying experience.
Refined Realty Group and Hildy Homes found their perfect match. Let us do the same for you!
More About Us
Vistancia Villas - Elkhorn
BlueStem Meadows - Elkhorn
Blue Sage Creek - Elkhorn
Remington Ridge West - Gretna
Sumtur Crossing - Papillion
Summer Hill Farm - Bennington
Nicole Hilderbrand
I am proud to serve the Lincoln and Omaha areas as a member of Better Homes and Gardens Real Estate - The Good Life Group and Refined Realty Group. I understand the importance of the decision to buy a home and strive to make it a fun and stress free experience. Utilizing my insight of new construction and Hildy Homes, I will help you find your "perfect match" in a home. The Lincoln and Omaha real estate markets are filled with a variety of choices and wonderful neighborhoods. Let us provide you with knowledge, expertise and resources to enable you to find yours!
Nicole Hilderbrand REALTOR
Email: [email protected]
Cell: 1-402-641-2760 Office: (402) 932-5989
4949 Underwood Ave Omaha, Nebraska 68132
Learn more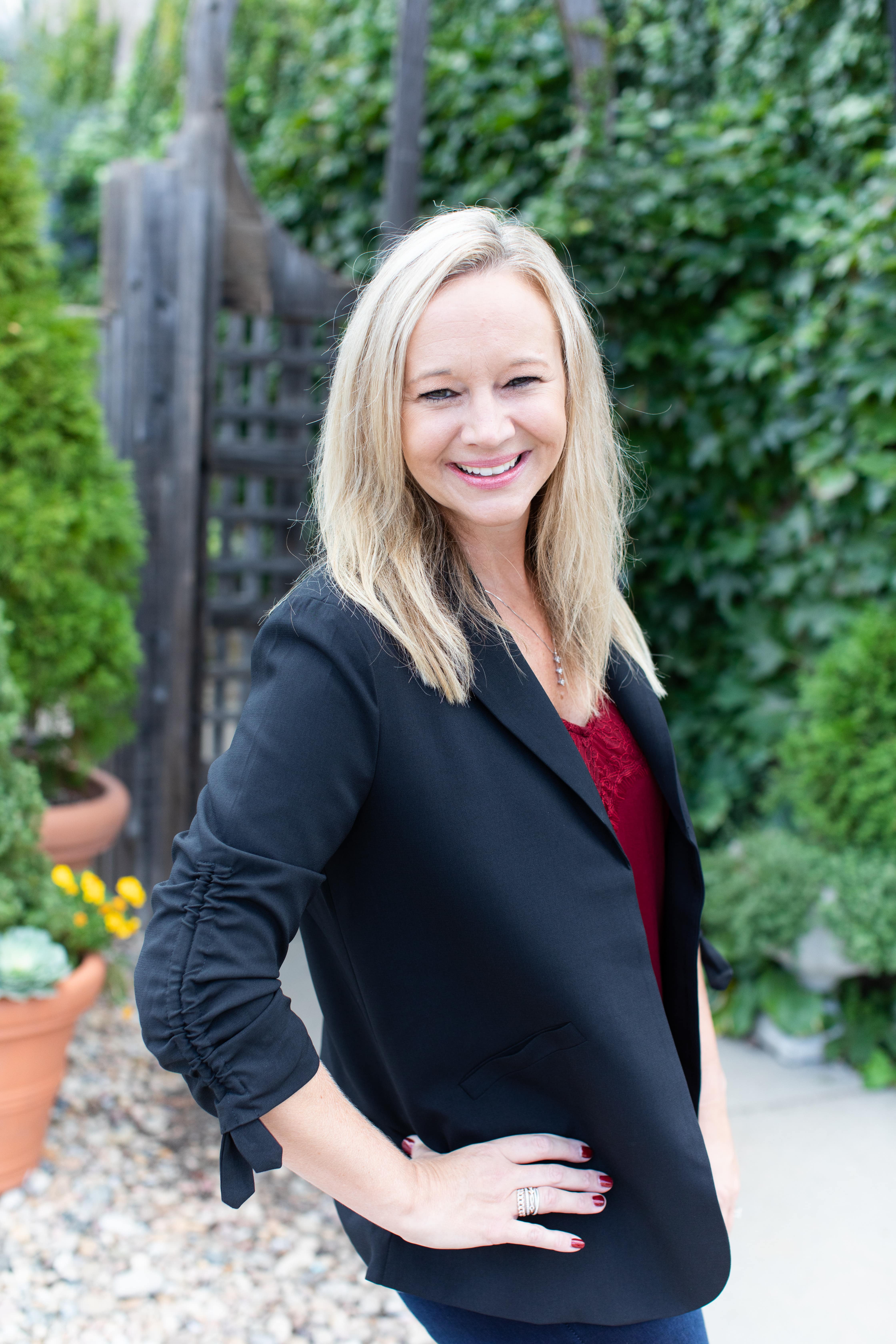 Jamie Hilderbrand
I am excited to represent Hildy Homes in the Lincoln and Omaha real estate markets with Better Homes and Gardens - The Good Life Group and Refined Realty Group. With my expertise and knowledge of new construction, I look forward to working with customers in helping them find the right home to meet their individual needs. The Lincoln and Omaha markets have a variety of new construction neighborhoods in which Hildy Homes has built a variety of homes with unique floor plans to meet the needs of families of all sizes. I am excited to help you find your match! I will work hard to make sure the buying process is a smooth and positive experience for you. We look forward to meeting all of your new construction home buying needs.
Jamie Hilderbrand REALTOR
Email: [email protected]
Cell: 1-402-641-2534 Office: (402) 932-5989
4949 Underwood Ave Omaha, Nebraska 68132
Learn more